2022 marks worst showing for U.S. car sales in over a decade
2 min read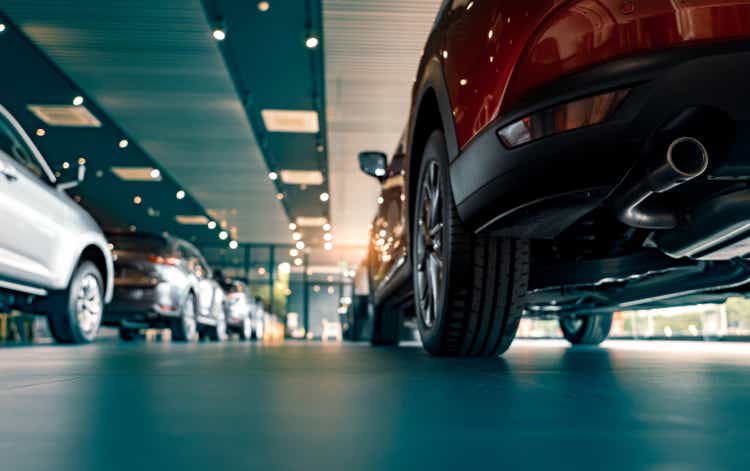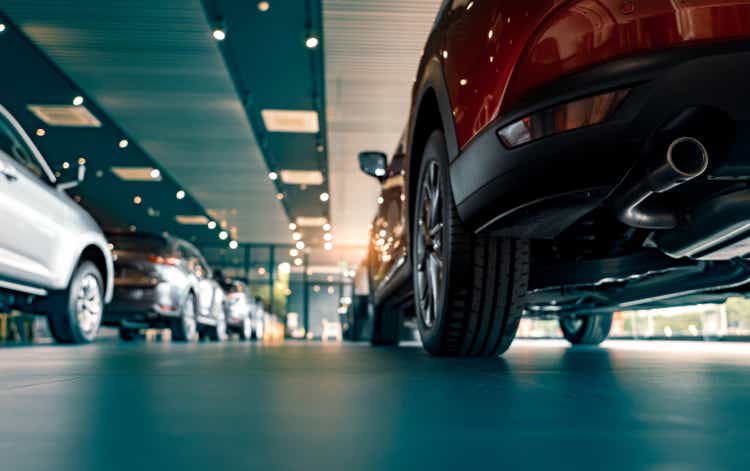 Whether its dwindling savings or poorly stocked dealerships, the U.S. auto industry just had its worst sales year in more than a decade. Only 13.7M vehicles were sold in 2022, according to the research firm Wards Intelligence, marking an 8% decrease from the previous year and the lowest overall figure since 2011. Sales had even surpassed 17M vehicles for five consecutive years before the coronavirus pandemic erupted in early 2020.
Quote: "When we started the year off, the whole industry had projections all above 16M," said Jack Hollis, head of sales for Toyota (NYSE:TM) North America. "It's not all doom and gloom," he added, noting that there were signs that supply chain snarls were easing and raw material prices were coming down.
However, Toyota (TM) did lose its sales crown to General Motors (NYSE:GM) in 2022. The Michigan-based auto manufacturer delivered 2.2M vehicles in the U.S. due to a strong performance at its full-size pickup and SUV segments (the categories made up over half of total sales for the full year). Moving forward into 2023, the automaker expects EV sales to rise substantially and promote continued growth.
Rising rates: Financing a vehicle is growing more expensive than ever for consumers, according to car shopping experts at Edmunds. 15.7% of new car buyers had a monthly payment of more than $1,000 last quarter – marking a record high for the industry – compared to 10.5% in Q4 of 2021 and 6.7% in Q4 of 2020.
Related tickers: Ford (NYSE:F), General Motors (GM), Stellantis (NYSE:STLA), Tesla (NASDAQ:TSLA), Toyota (TM), Honda (NYSE:HMC), Mazda (OTCPK:MZDAY), Nissan (OTCPK:NSANY), Hyundai (OTCPK:HYMTF), Mercedes-Benz (OTCPK:MBGYY), BMW (OTCPK:BAMXF), Volkswagen (OTCPK:VWAGY) and Volvo (OTCPK:GELYF).