BioNTech, UK collaborate on personalized mRNA cancer immunotherapies
1 min read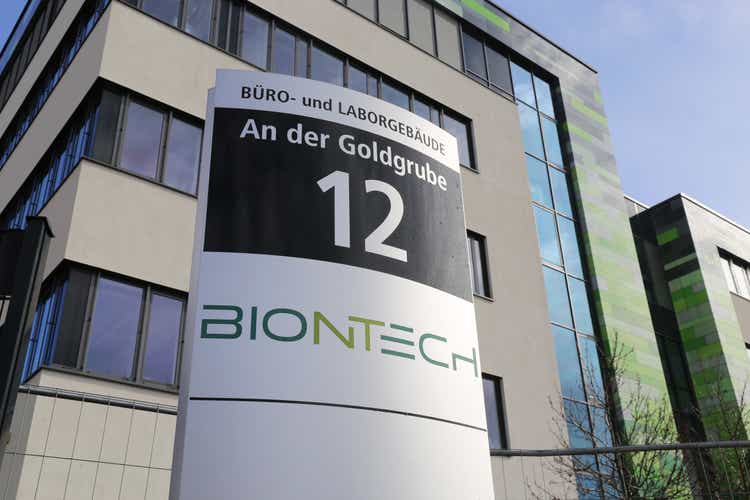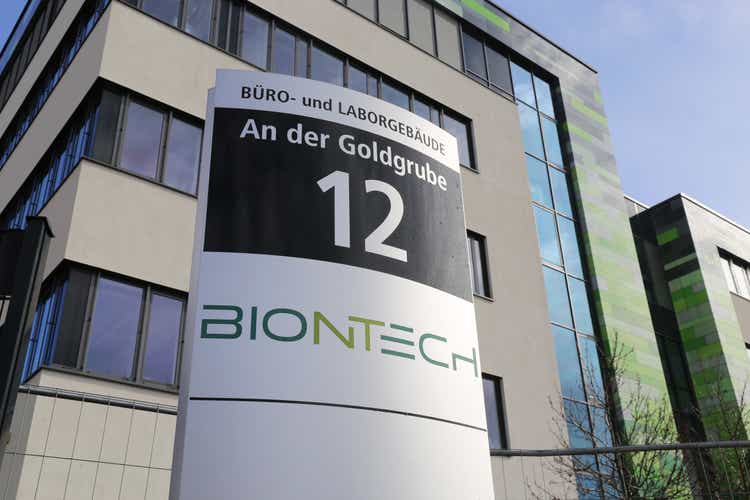 BioNTech (NASDAQ:BNTX) signed a tentative agreement with the U.K. government to provide up to 10K patients with personalized mRNA cancer immunotherapies by 2030.
The German COVID vaccine maker aims to provide personalized cancer therapies to these patients either in clinical trials or as authorized treatment as per the Memorandum of Understanding (MoU).
BioNTech said this objective is part of a multi-year collaboration focused on three strategic areas: cancer immunotherapies based on mRNA or other drug classes, infectious disease vaccines, and investments into expanding BioNTech's footprint in the U.K. as one of the company's key markets.
Under the MoU, the company and the U.K. government plan to accelerate trial site and patient recruitment for clinical candidates of BioNTech's pipeline for personalized mRNA cancer immunotherapies and infectious disease vaccines.
The parties plan to use the U.K.'s clinical trial network, genomics and health data assets.
The company expects to being ready to enroll the first patient with cancer in the H2 2023.
BioNTech noted that it plans to invest in a U.K. Research and Development (R&D) hub in Cambridge with an expected capacity of more than 70 scientists, the first to start R&D by the end of Q1 2023.
In addition, the company said it will strengthen its U.K. footprint by setting up a regional headquarter in London to accommodate employees in global and regional supporting functions including regulatory, medical, intellectual property and legal.