Carmell Therapeutics to go public via Alpha Healthcare (NASDAQ:ALPA)
1 min read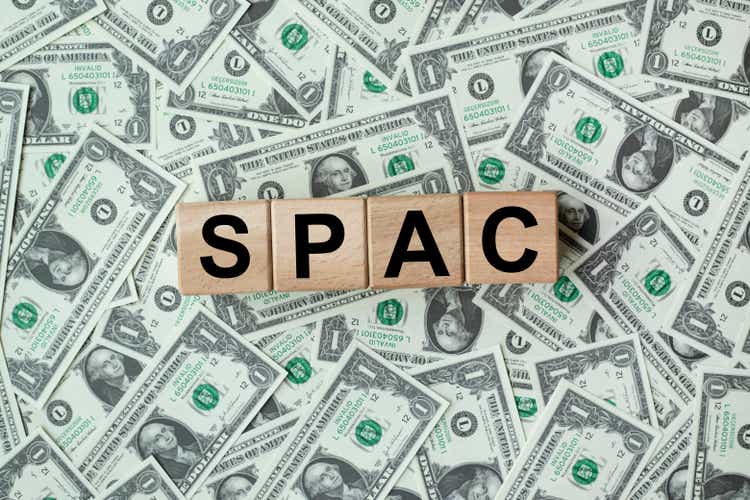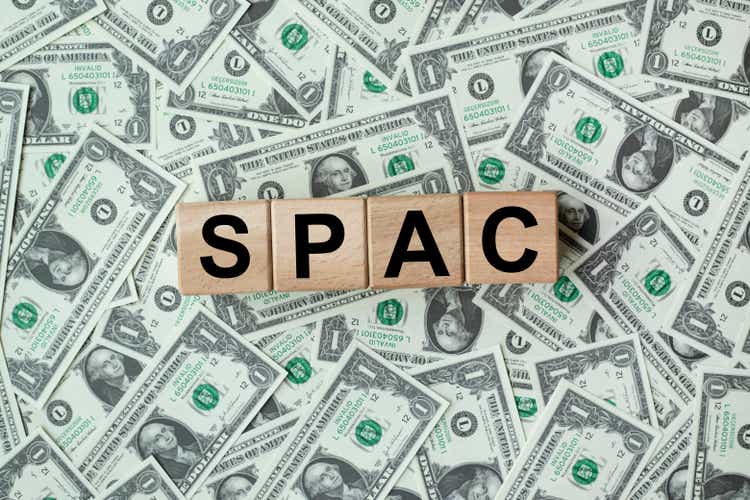 Clinical-stage biotech Carmell Therapeutics Corporation has inked a business combination agreement with the special purpose acquisition company Alpha Healthcare Acquisition Corp. III (NASDAQ:ALPA) to go public via a SPAC merger.
Once the transaction is closed, ALPA will be renamed Carmell Therapeutics Corporation, which is expected to begin trading on the Nasdaq Capital Market under the ticker symbol "CTCX."
Mr. Randy Hubbell will lead the combined company as the Chief Executive Officer under the chairmanship of ALPA CEO Mr. Rajiv Shukla.
Pittsburgh, PA-based Carmell is a biotechnology platform company focused on developing allogeneic plasma-based biomaterials for bone and soft tissue healing indications.
Per the terms, Carmell's shareholders will receive 15M shares of ALPA's Class A common stock in exchange for their existing Carmell shares.
Assuming all Carmell's shareholders opt to redeem their shares, the combined company will have a market capitalization of ~$328M, with current Carmell's shareholders owning ~46% of the issued and outstanding shares.
Assuming no redemptions, the combined company is expected to receive ~$154M in gross proceeds at the close of the deal, which is scheduled to take place in H1 2023.
The agreement comes more than a year after Alpha Healthcare Acquisition (ALPA) priced its NASDAQ IPO in July 2021, seeking ~$150M in gross proceeds.